Welcome to The Old Summers Home: a DIY, home decor & lifestyle blog
Hi there! My name is Amanda Seghetti. I'm a hands-on DIY all things craft, cooking and home decor kinda girl.
I love to work with my hands and blogging has become my favorite place to share my mishaps and help others learn to create new things. Arien, my husband, and I have four incredibly energetic kids – plus one very noisy dog.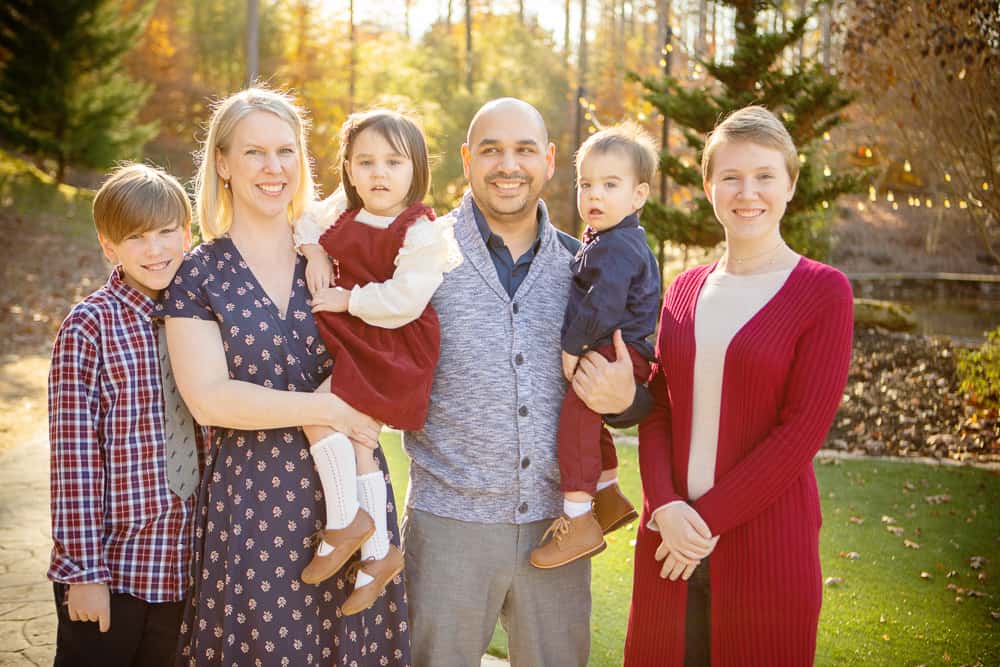 After teaching special education for 12 years, I decided I wanted to work from home. In the past 6 years, I've discovered new passions including DIY and photography. I'm so happy to be able to share my fun here with you!
This blog began with the Summers family – Jenn and Josh – and has been handed over to me to continue with lots of fun projects and stories. You may notice some of the older posts have different photos and writing style, and that's why!
Amanda Seghetti, The Old Summers Home Blogger
Now The Old Summers Home blog belongs to me, and I am using this space to share all of the upgrades and fun projects I am doing with our home (that we bought in the summer – ha!).
Loving everything DIY and crafty is what I'm best at. I'm a self-taught carpenter, painter, and crafter.
I also have a passion for cooking and recreating dishes I have tried over the years into perfection like my Roast Beef Perfection (Best roast beef around y'all!)
Pinterest has become my favorite place to become inspired; there are just so many endless ideas to draw from and make your very own.
Finding a new way to repurpose something old and turn it into a 'wow' factor is one of my passions.
I like to think 'go big or stay home', which is ironic because I'm definitely a homebody haha.
Behind the scenes of The Old Summers Home
Rustic, farmhouse, and shabby chic – these are some of my favorite words when it comes to describing my home decor interests.
When I'm working on a room I'm looking for the best use of my space and any organizational ideas that will make the room more functional. With so many kids underfoot, I don't have space to waste!
My obsession is making my own decor to add to the spaces we renovate (truthfully I try to think of more things to build so that I can add more decor).
The Old Summers Home Aspiration!
My goal at The Old Summers Home is to inspire you to create something beautiful for you and your family.
I want to share my passion with all of you in hopes that you find yours too.
My dream for The Old Summers Home is to help you DIY and cook up some new family favorite dishes in record time, on whatever budget you may have.
Together we can organize our chaos into rustic farmhouse perfection and make mealtime quick and easy!
I'm so excited to take you on my renovating journey as we take The Old Summers Home and turn it into our very own haven of rustic charm!
Be sure to follow along for all our inspirational ideas and soon your home can become exactly what you aspire it to be!
Sign up For The Old Summers Home Newsletter!
Until next time,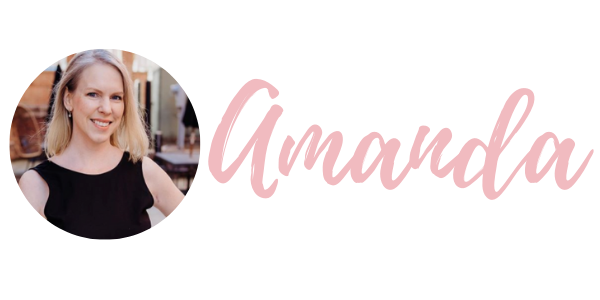 The Old Summers Home