All Blog Posts
Hi and welcome to The Old Summers home! I'm Amanda, a busy mom of 4, a delicious food enthusiast, a home decor lover, a DIY guru and an entrepreneur! Life is super busy and I'm always finding new ways to make life easier. I love to help people and my blog posts are my way to do just that!
I want to help make life easier whether it's with a frugal DIY home project, organizing your space, or sprucing up a room with some new decor! You can find all our blog posts right here.
If you would like to simplify things a bit in your search for the perfect post to get started use one of our dedicated categories to do so.
Until next time,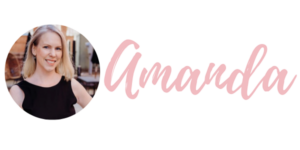 The Old Summers Home
Comments Off

on 60 Funny Gardening Puns and Jokes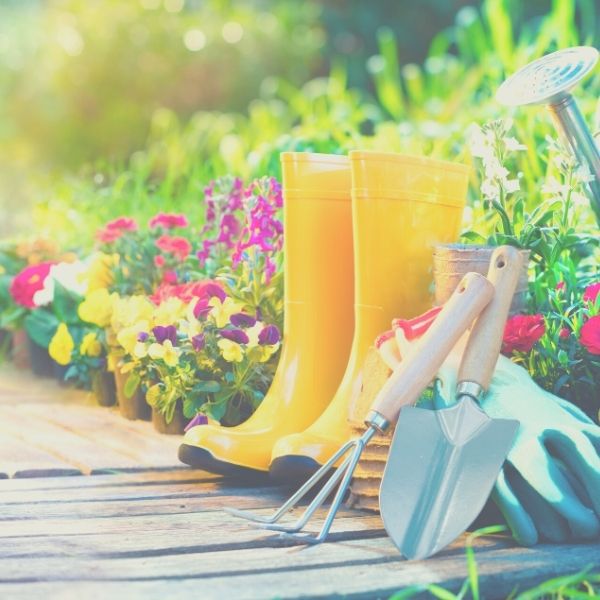 Comments Off

on Simply Living Well | 3 Target Areas For Natural Living