Hello and welcome to The Old Summers Home contact us page! Here you will find the best ways to get in touch with us! Whether it be to collaborate, hire us for your construction project, or to tell us what you think of our site, you can find it all here!
Contact Us For Collaboration!
Being a guest blogger is a great opportunity for building relationships and growing your audience. Being a guest blogger on The Old Summers Home means you will open opportunities to grow your audience with ours!
Are you wanting to guest post on The Old Summers Home? Head on over to our Work with us page and let's get started!
At The Old Summers Home, we love hearing what you think about how we are doing. If you can't find something on our page and you think we could help, contact us, we are always happy to have new suggestions for post ideas. We look forward to hearing from you.
If you have any further questions or suggestions please feel free to comment on any post or send me an email at [email protected] If you are a subscriber, hit reply on any recent email.
Until next time,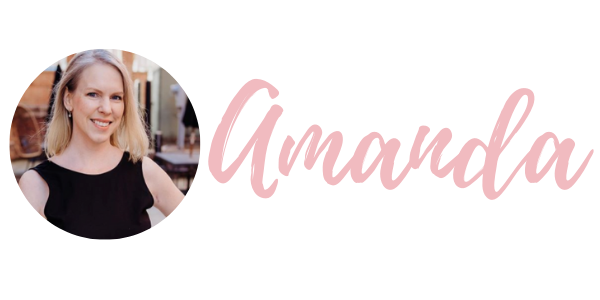 The Old Summers Home