Steampunk Bathroom decor is masculine and bold making it a popular choice for people who are looking to decorate in a non-traditional style. With a decidedly Gothic and Victorian-era vibe, Steampunk bathroom design uses exposed pipe, dark wood and fixtures that embrace the Industrial age. Include elements of copper, brass, corrugated and brushed metal, granite, chains and more. We've gathered up this collection of 17 Steampunk bathroom ideas and DIYpProjects to inspire you as you create a unique bathroom.
This post may contain affiliate links. If you make a purchase, I may earn a small commission at no extra cost to you. As an Amazon Associate, I earn from qualifying purchases. Read more about these links in my disclosure policy.
Steampunk Bathtub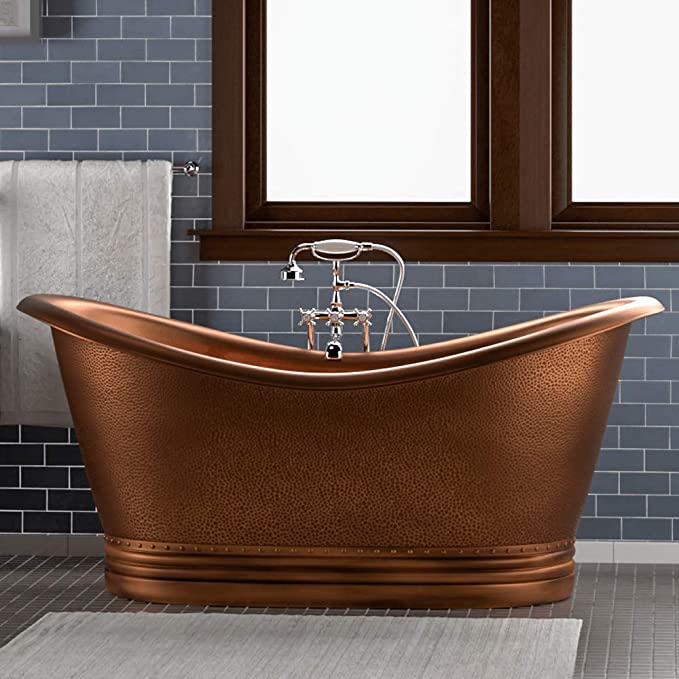 Photo Credit: Magnus Home Products
This beautiful copper bathtub is manly and elegant and will be the centerpiece of your steampunk bathroom.
Steampunk Faucets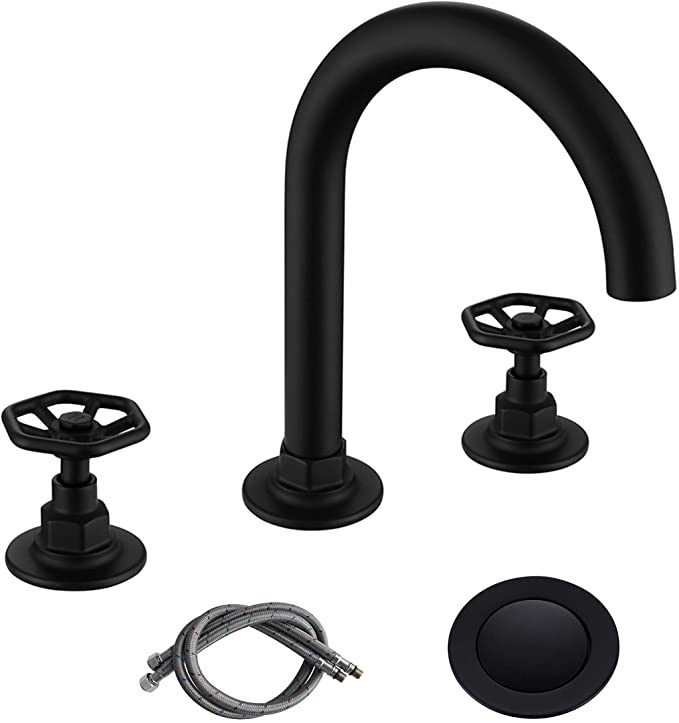 Photo Credit: RFK on Amazon
This Solid Brass Two Handle Widespread Bathroom Sink Faucet is plain, simple and perfect for a steampunk bathroom.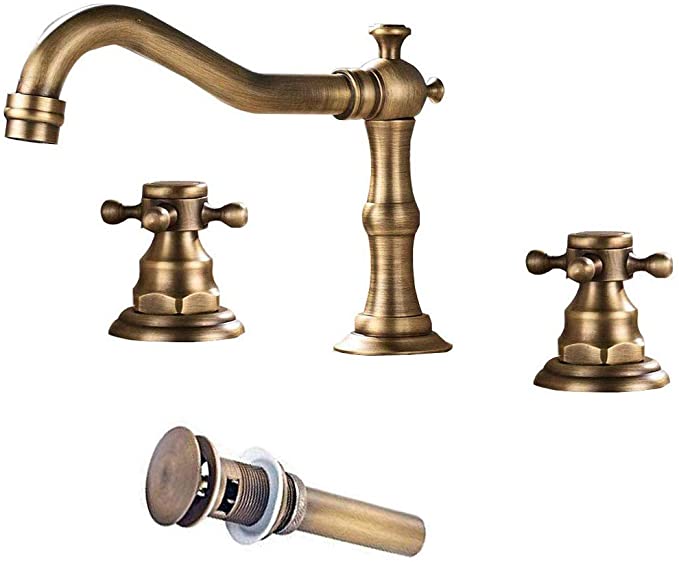 Photo Credit: Votamuta on Amazon
Classy and industrial this faucet fixture adds a bit of elegance to the masculine decor of a steampunk bathroom.
Steampunk Light Fixtures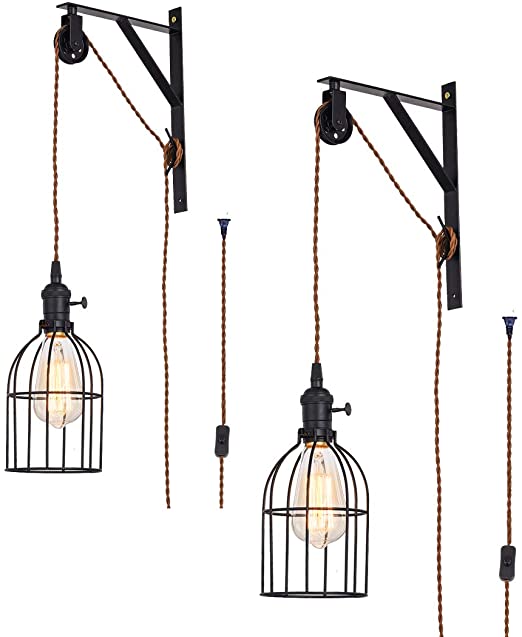 Photo Credit: Seeblen Pulley Wall Pendant Lamp on Amazon
This vintage design light fixture embraces industrial style with the iron pipe and pulley system.
Photo Credit: Antique Wall Sconce by OYI on Amazon
This three light wall sconce embraces the look of exposed pipes, valves and gauges and looks very industrial.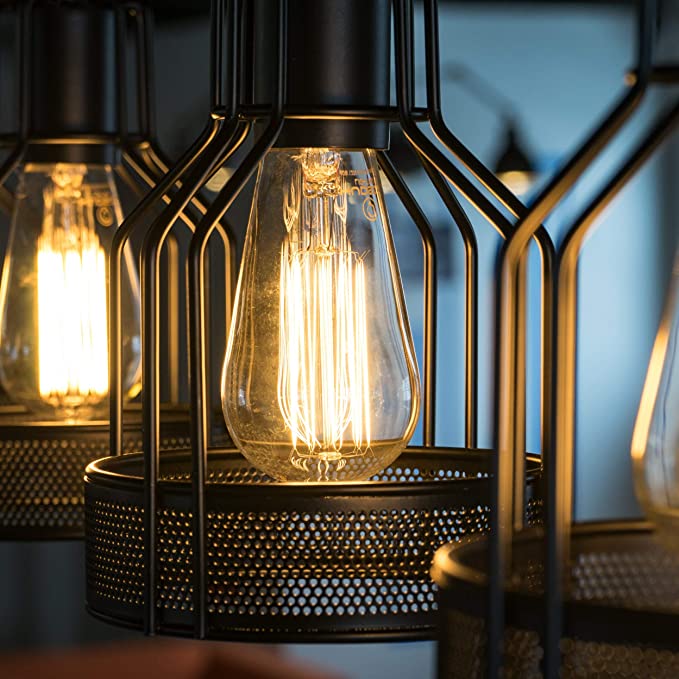 Photo Credit: Antique Vintage Edison Bulbs on Amazon
No Steampunk bathroom light fixture would be complete without these vintage style Edison lightbulbs that are designed to preserve the style of classic, retro filament light bulbs.
Steampunk Bathroom Accessories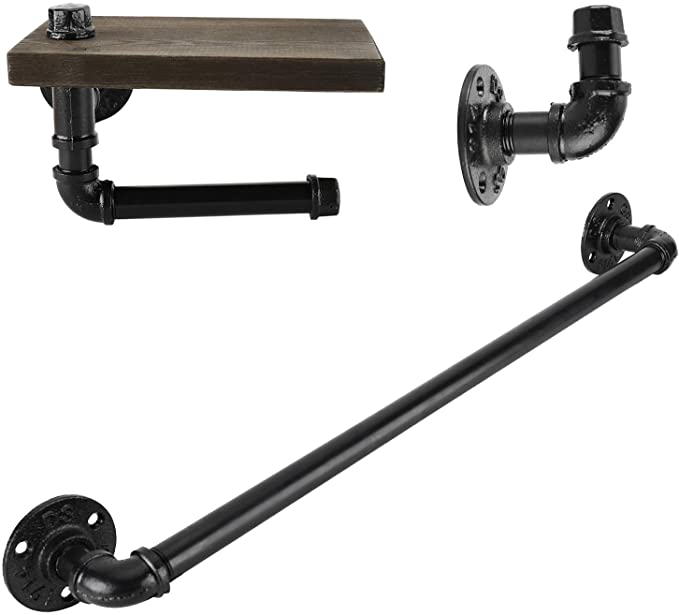 Photo Credit: HighFree on Amazon
This Pipe Bathroom Hardware set includes a toilet paper holder, towel bar and towel/robe hook.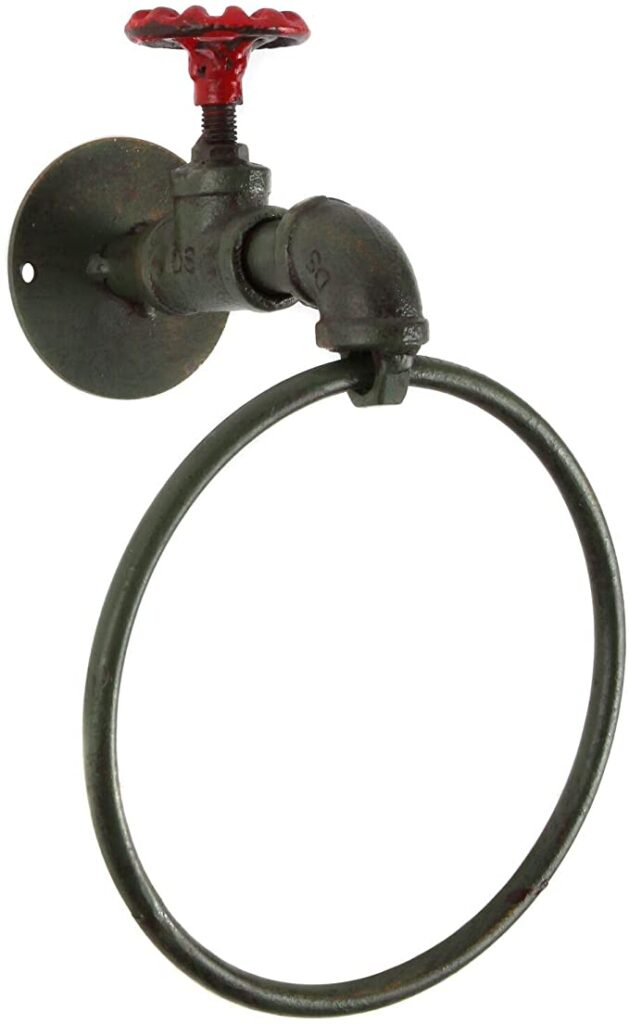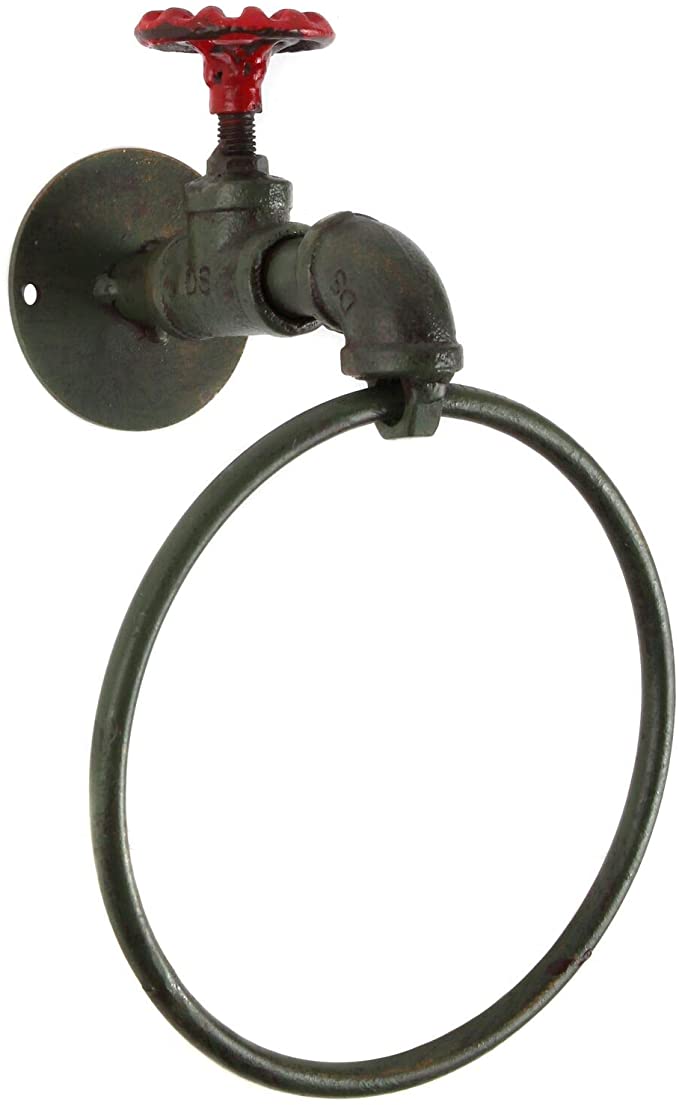 Photo Credit: Lily's Home on Amazon
This Spigot Towel holder has a great rustic and industrial look to it.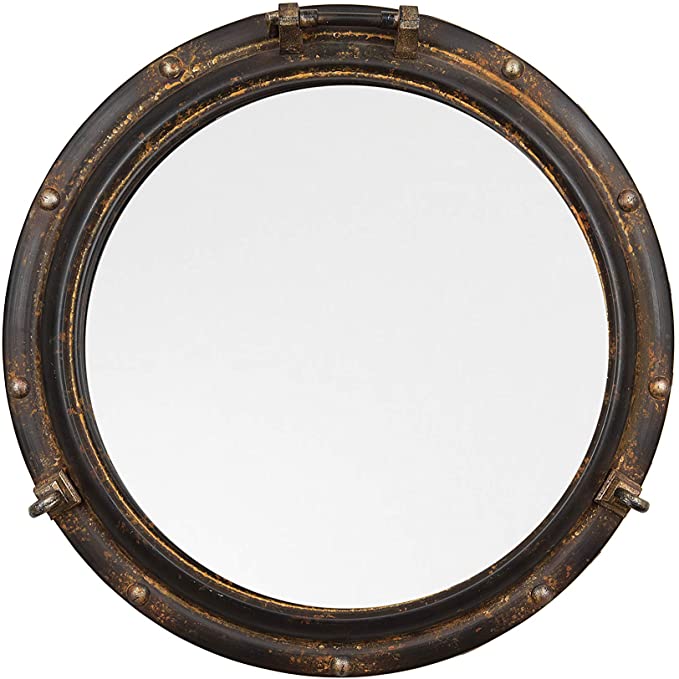 Photo Credit: Creative Co-op on Amazon
This porthole mirror is such a fun and eclectic piece to add to your bathroom. Steampunk meets industrial in this must-have mirror.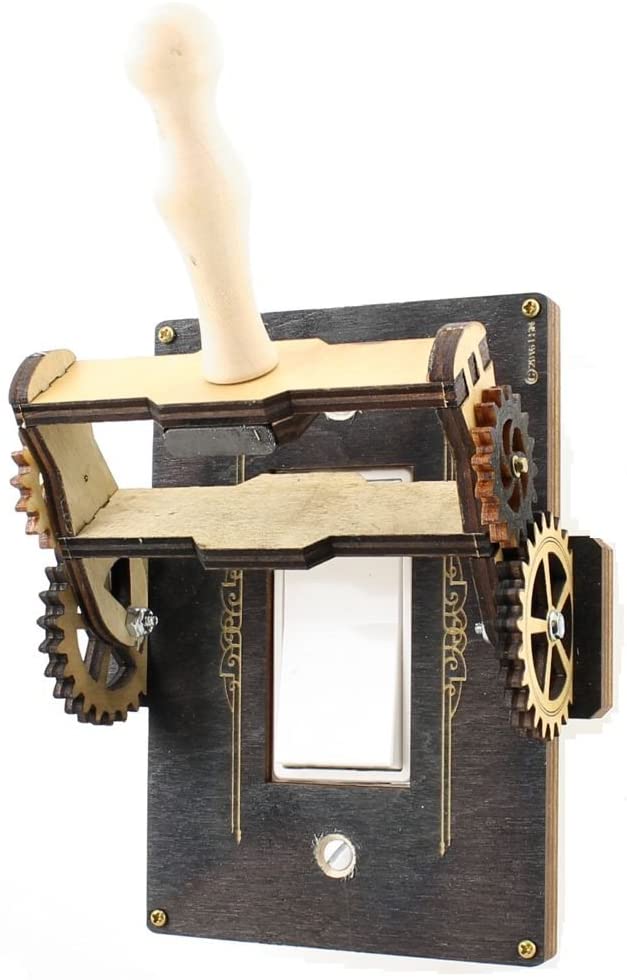 Photo Credit: Green Tree Jewelry on Amazon
No one will forget to turn off the lights after you install this industrial steampunk throw switch light switch cover.
DIY Steampunk Bathroom Ideas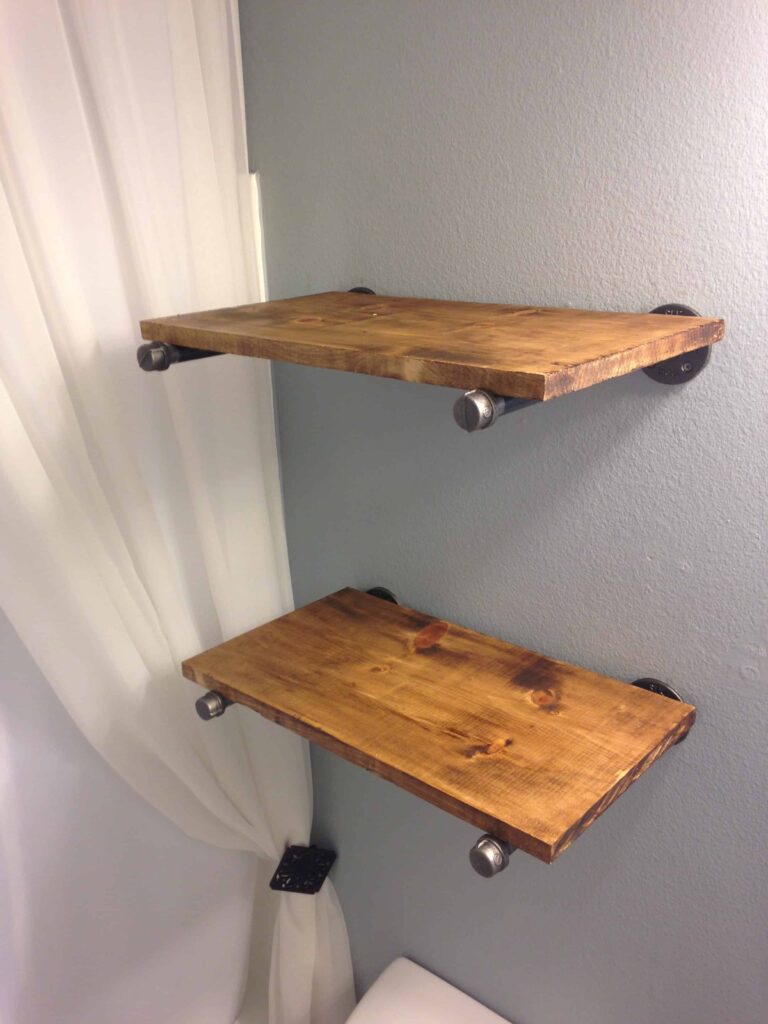 Photo Credit: Repurpose and Upcycle
This industrial shelving project from Repurpose and Upcycle is a great way to add some steampunk flare to your bathroom without spending a lot of money.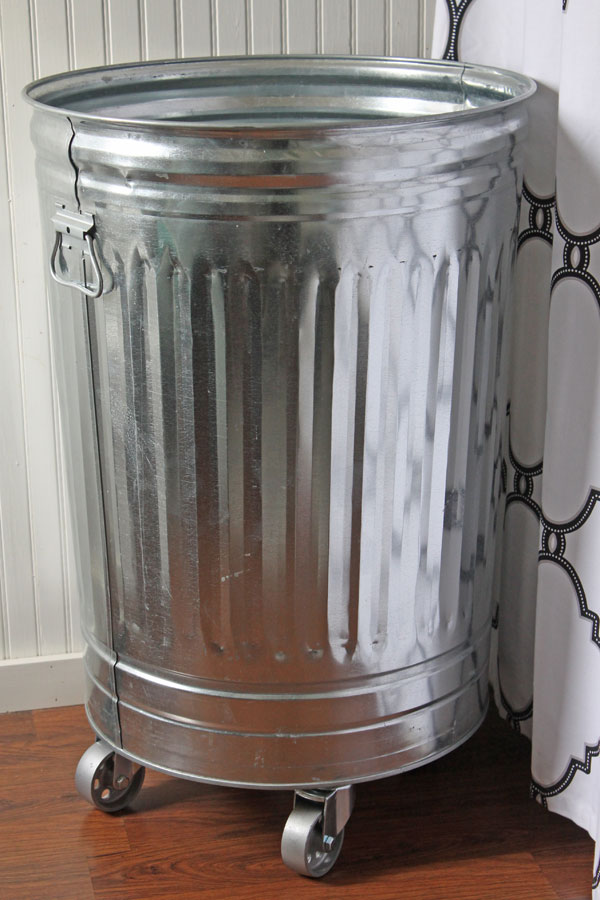 Photo Credit: The Shabby Creek Cottage
Create a simple industrial-style laundry hamper out of a metal trash can. Add some bronze spray paint to warm it up a bit.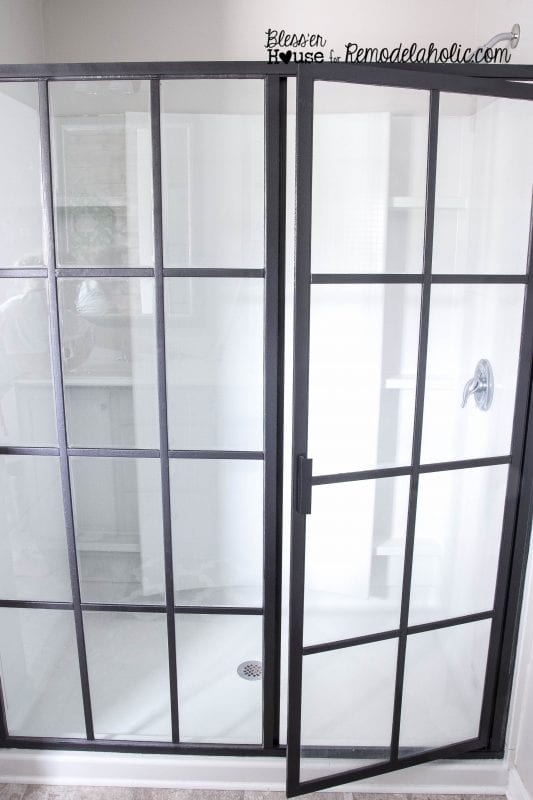 Photo Credit: Blesser House
Give your shower a steampunk makeover by creating Industrial Factory Window Doors with a little bit of spray paint and some moulding.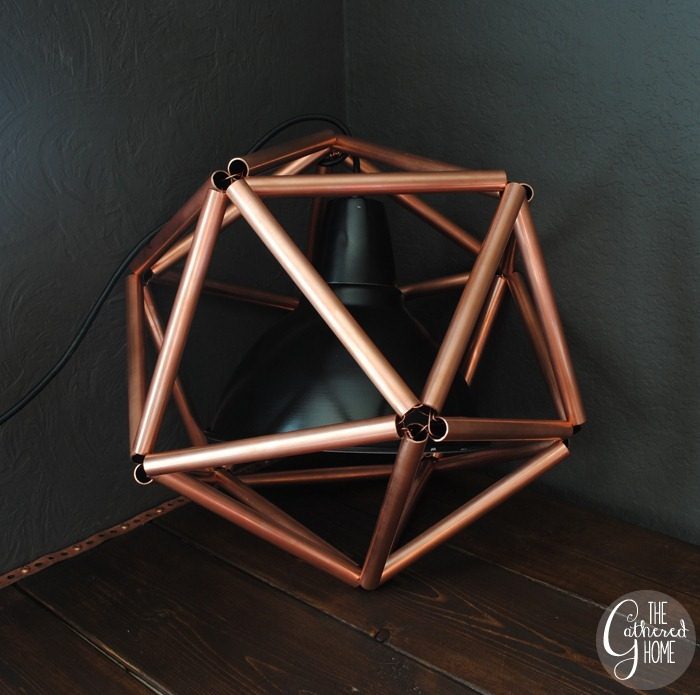 Photo Credit: The Gathered Home
This DIY Geometric Light Fixture is rocking all the Steampunk vibes. Made from copper pipes and a store bought pendant lamp, everything is combined to form 20 equilateral triangles, called an icosahedron.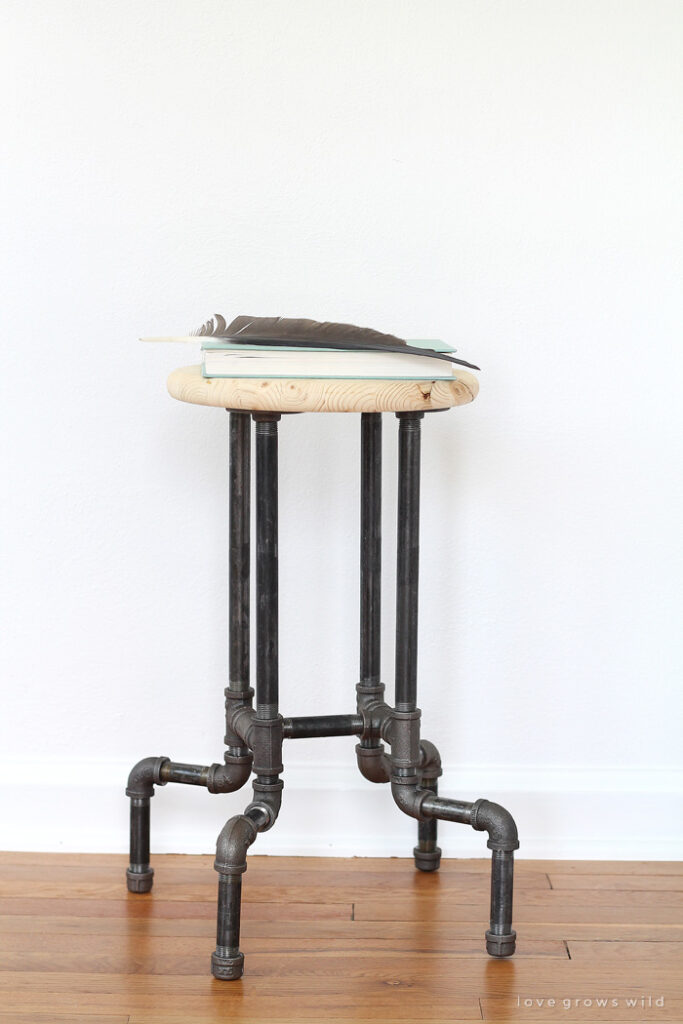 Photo Credit: Love Grows Wild
This easy DIY Pipe Stool would be perfect for a Steampunk vanity area. Get all the details over at Love Grows Wild.
Photo Credit: Taryn Whiteaker
This decorative pipe ladder would make the perfect spot for storing bath towels in a steampunk bathroom. It loos cool and it's functional.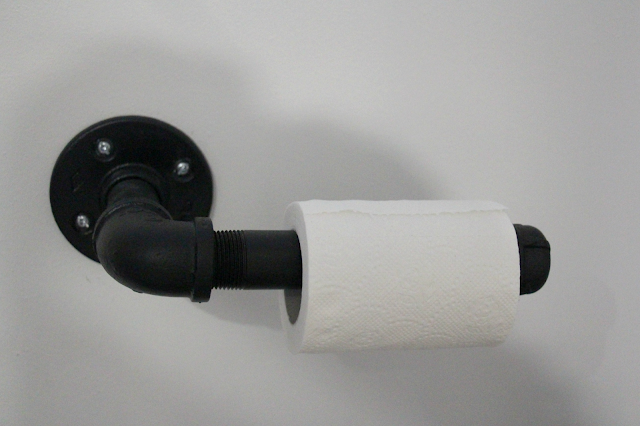 Photo Credit: Keep It Beautiful
DIY projects don't get much easier than this simple Industrial Pipe Toilet Paper Holder. This is such a simple and effective way to incorporate steampunk bathroom ideas into your home.
When it comes to incorporating steampunk bathroom ideas, start with a few small touches. Add a bit of pipe, some dark woods, a dark paint color. Look for bronze and copper fixtures and lots of metallic accents. Your bathroom will be classy, masculine and a wonderful conversation piece.