Hello and welcome to The Old Summers Home. I'm Jenn Summers and I'm thrilled to have you here! Here at The Old Summers Home, you will find stunning home decor projects and ideas as well as our favourite recipes and a bit about our family and our business! Life is crazy busy but that is how we love it so come along for our crazy journey.
Become an Insider & Gain Access to Our Insiders Resource Library of Freebies!
The latest from our blog! Our latest content will always be first in the blog so make sure to check out our archives too for many more great DIY tutorials! Our blog includes DIY projects for all levels of experience. Soon we will be adding a cooking section too with all of our favourite recipes!
Come find out a little about my family and me. Family is everything in our home, therefore, we want to share a bit about ours with you. You can also learn a bit more about our family in our 7 Facts About Me post. You can also see exactly what I hope my blog can do for you! Join us on our journey of taking this old house and turning it into our own little farmhouse styled home.
At the JS Overhaul Contracting Website Page, we hope to inform you of our services offered and also a bit behind the company and our team. You will also find contact information and see some of our latest projects. Come see what our family does as a small business! We look forward to working with you!
Come follow us on Pinterest so that you can see what inspires our latest projects and all the things we love. All our blog posts will be available for you to pin or you can pin them straight from our site too! Pinterest is one of our favourite places to be social consequently we may be Pinterest-aholics haha!
Check out our Facebook page! Give us a like and follow along so that you never miss anything. We love to share our current projects in the making on our Facebook page for an insider's view of what's going on. We also share great tips and ideas to inspire you!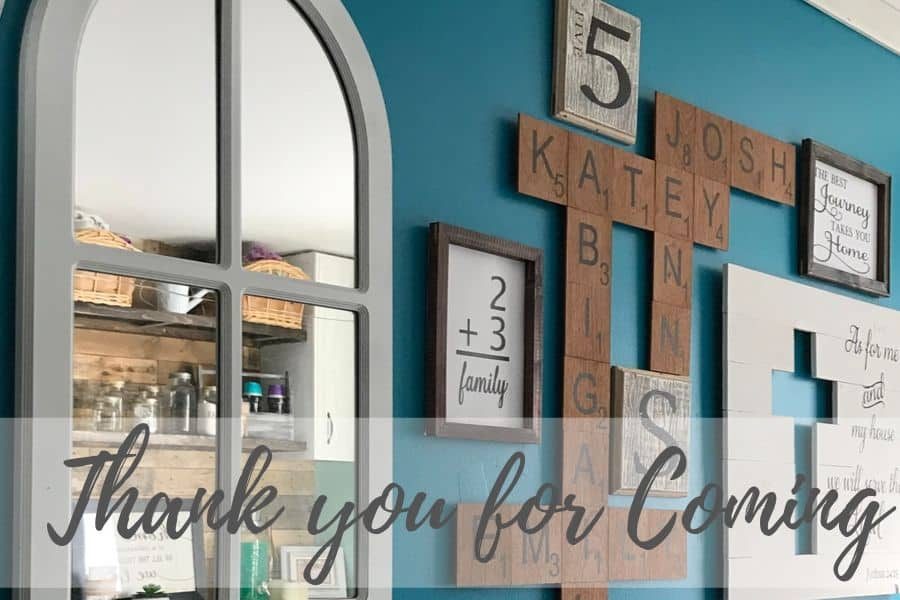 I hope that you are inspired to start adding some DIY Home Decor or trying one of our Family Favourite Recipe! Thank you so much for coming out to visit today! We would love for you to come back soon so make sure to subscribe! Happy Crafting and Bon Appètit!