Hello and Welcome to The Old Summers Home!
I'm Jenn Summers and I'm thrilled to have you here! I'm a busy mom who loves a good laugh, great food and stunning home decor! Being a busy mom of 3 girls has taught me how to whip up healthy recipes quickly and on a budget! I love to find new ways to use up leftovers and create delicious freezer meals for a quick supper after a long day! Welcome to The Old Summers Home, where I love to teach you how to make stunning home decor projects or find a similar product so you can achieve the same beautiful look too! DIY Tutorials are my specialty! This is my ME time! When you sign up for our newsletter you get access to my latest free files to create your own beautiful decor! My husband, Josh and I have our own construction business for those bigger home renovations projects you don't want to tackle. You can see some of our beautiful work on our JS Overhaul Contracting Page! Life is crazy busy but that is how we love it, so come along on our wild journey and join in on the inspiration
The latest from our blog! Our latest content will always be first in the blog so make sure to check out our archives too for many more great DIY tutorials, home decor tips, quick and easy recipes and mom related content! 
Come find out a little more about my family and me. Family is everything in our home, therefore, we want to share a bit about ours with you. You can also learn a bit more about what makes me tick and how I became who I am today in our 7 Facts About Me post.  Join us on our journey of taking this old house and turning it into our own little family farmhouse styled home filled with love, laughter and home cooked meals!
Looking for a Reliable Contractor For Your Next Project?
At the JS Overhaul Contracting Website Page, you can find a list of our services offered and also a bit behind the company and our team. You will also find contact information and see some of our latest projects.
Come see what our family does as a small business! We look forward to working with you! Let us make your dream project a reality!
Our Favourite Custom Designs in the Boutique
Check out The Old  Summers Home Boutique! What you may not know about me is that I made custom apparel for a number of years and I have really missed it! Now  you can shop and find some of my designs right here on our website! We are working on bringing you the latest trendiest styles in our apparel line.
Check back often so you don't miss any new additions and be sure to check out our instant downloads to help complete your DIY Projects too!
Come follow us on Pinterest so that you can see what inspires our latest projects and all the things we love. All our blog posts will be available for you to pin or you can pin them straight from our site too! Pinterest is one of our favourite places to be social consequently we may be Pinterest-aholics haha!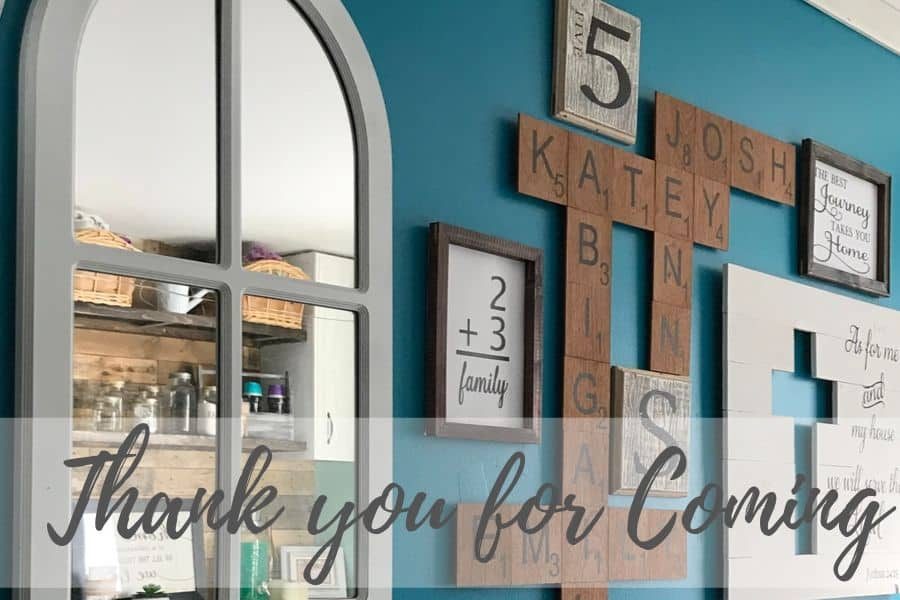 I hope that you are inspired to start adding some DIY Home Decor or trying one of our Family Favourite Recipes! Thank you so much for coming out to visit today! We would love for you to come back soon so make sure to subscribe! Happy Crafting and Bon Appètit!